Work with me
I am always looking to collaborate with people from anywhere in the world. Currently I am looking for a Producer that will assist me with organizing ongoing and future projects.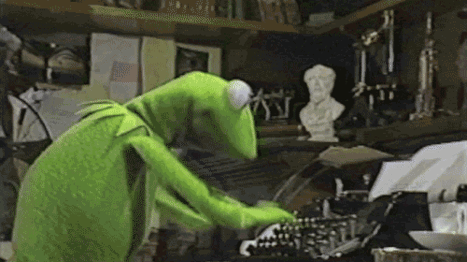 Skills
Organizing notes and research
Managing incoming projects
Scheduling help
Manage client relations
Budgeting
Pitch and Proposal Development
Organizing photoshoots
Traits
Detail oriented
Friendly attitude
Organized
Great communicator
1- 2 years of experience with producing position is required. Agency experience is a plus but not required.
Post secondary education is a must. Bachelor degrees or equivalent degrees preferred.
Do you think you'd be a good fit?
Please send me a note and we can negotiate payment and arrange a one on one call.